Dr. Paul Stenson (Chair of the Board)
A seasoned executive with a wealth of experience in business and technology leadership across North America and Europe.
Paul has held key positions at renowned companies like Valspar (now Sherwin Williams), Axalta, and Ahlstrom, demonstrating expertise in driving growth and innovation. Since 2017, Paul serves as CEO and President at StanChem Resins, a leading manufacturer of water-based acrylic resins based in Connecticut , USA supplying the North American the paint and coatings industries.
Dr. Stenson is also CEO and President of Albi Protective Coatings who are a North American supplier of fire protective intumescent paints and industrial coatings.
Paul obtained his PhD in chemistry from University College Dublin, Ireland.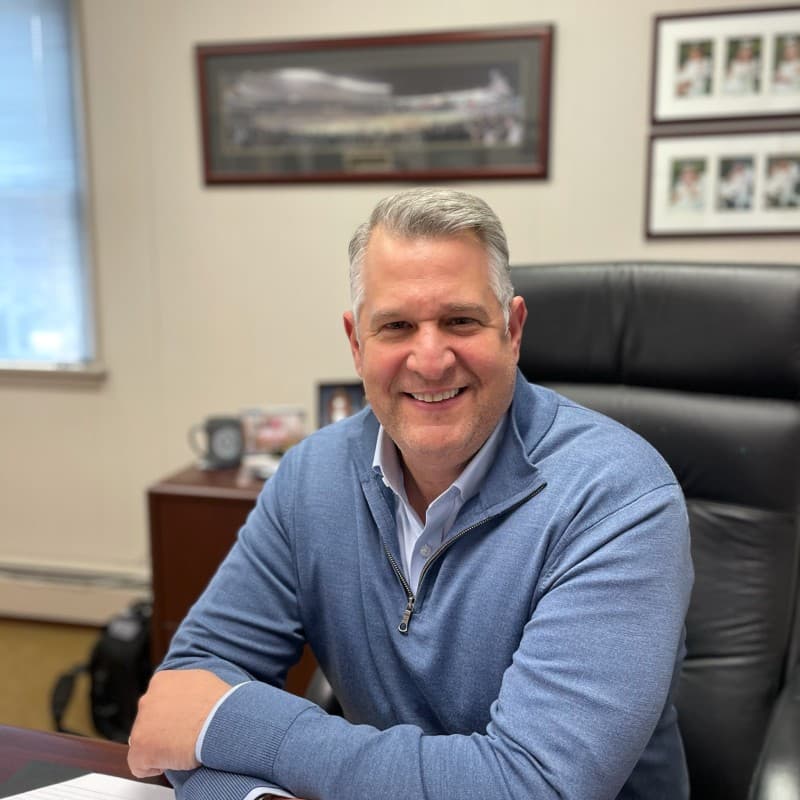 Vincent Ursino Jr. (Non-Executive Director)
President of Vinchem, Inc., a privately owned company located in Chatham, New Jersey, USA.
Founded in 1982, Vinchem has been representing the world's most respected manufacturers of pharmaceutical ingredients and finished products. Whether it is an API, Finished formulation or a Custom product, Vinchem provides a number of outsourcing and licensing solutions.
With a strong supplier base in Europe, India and China,  Vinchem offers a broad range of products to  pharma clients in the US and Europe.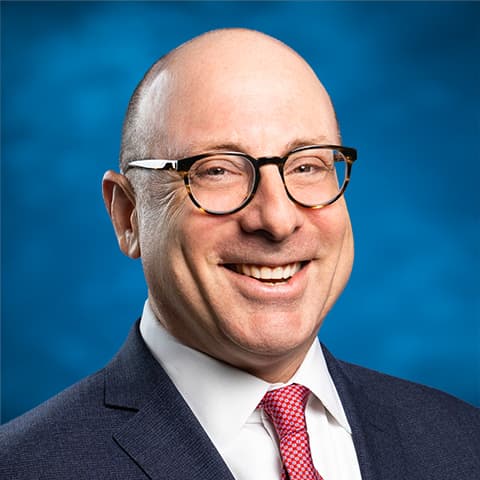 Allen Lefkowitz (Non-executive Director)
Managing Director with Stifel's Global Healthcare Group.
He is a leader in Generic Pharmaceuticals advisory with more than 20 years of business development, finance, and operating experience in life sciences. Having served in senior positions at leading generics companies worldwide, Allen has worked on some of the largest transactions in the sector, including Sandoz's landmark $1.5 billion acquisition of Fougera and Teva's $3.4 billion acquisition of Sicor. Allen became part of Stifel in 2023 through the Torreya acquisition.
Before joining Torreya in 2013, Allen was Vice President of Business Development and Licensing at Sandoz USA, where he directed all generic and brand product licensing, as well as product and company acquisition activities. Previously, he spent nearly two decades at Teva in Israel and in the U.S., where he held positions in corporate and generics. He also served as Global CFO of Commercial Operations for Teva API. He began his career at Schering-Plough.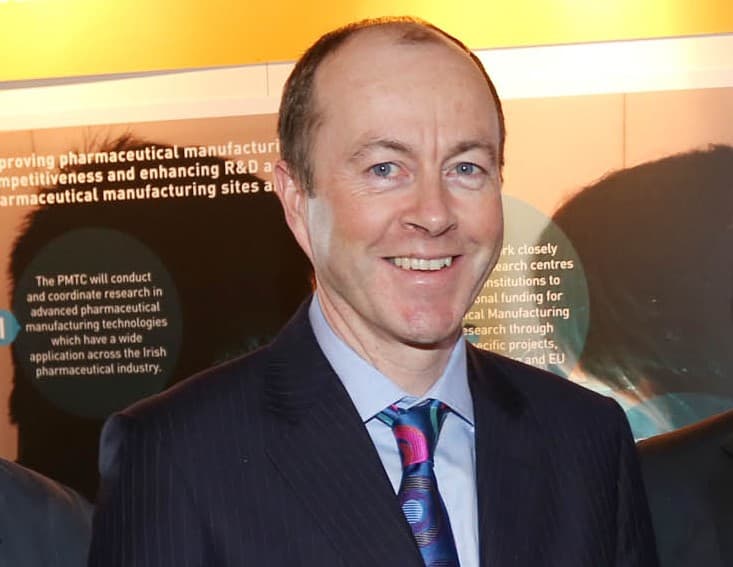 Dr Donal Coveney (Managing Director)
Donal founded TopChem Pharmaceuticals in 2006, identifying a gap in the market for the commercial supply of low-volume APIs.
He previously established TopChem Laboratories in 2000 as a contract research organisation serving the pharma sector. From these roots, TopChem Pharmaceuticals grew and the contract research business was closed in 2014 to concentrate on the pharmaceutical manufacturing side of the business. He has previously worked for Schering–Plough as a Senior R&D Chemist, Cambrex (Irotec) as R&D Manager and Production Manager, Inamed as Operations Manager. In all, Donal has over 35 years experience working in a variety of roles within the Pharmaceutical Industry.  
Qualifications:
BSc (Hons Chemistry) from University College Cork and a PhD in Organic Chemistry from University College Dublin. Donal spent 2 years in the University of Nottingham (UK) performing post-doctoral research. Margaret Garry (General Manager)
Margaret is responsible for the day to day management of the manufacturing operations, being responsible for manufacturing, logistics and procurement.
Margaret joined the company in April 2007 as QC Supervisor having previously worked for Allergan Pharmaceuticals as a Laboratory Team Leader, Athlone Laboratories as Senior Analyst, QC Laboratory Supervisor and QC Laboratory Manager. Margaret worked as the QA Manager at TopChem Pharmaceuticals from Jan 2009 to Feb 2012. Margaret assumed the role of Production Manager in February 2012.  In December 2014 Margaret assumed the responsibilities of Operations Manager, and in 2019 she was promoted to current position as General Manager. In all, Margaret has over 25 years experience in the Pharmaceutical Industry.    
Qualifications:
NCEA Certificate and Diploma in Analytical Chemistry from ATU Sligo. Frances King (Quality Assurance Manager)
Frances joined the company in August 2012 having previously worked at Abbott Diagnostics in Sligo in various Quality & Manufacturing roles
She also worked for Alkermes, 3M Pharmaceuticals and Faulding DBL in Australia and B.Braun Hospicare in Sligo in various QC and R&D roles.  In all, Frances has over 25 years of experience in the Pharmaceutical, Healthcare and Medical Devices industries.
Qualifications:
BSc in Analytical Chemistry and Quality Management from ATU Sligo. BSc (Honours) in Pharmaceutical Science from ATU Sligo. MSc in Industrial Pharmaceutical Science (QP) from ATU Sligo. Ciaran Dawdry (QC Manager)
Ciaran is responsible for the management of our Quality Control (QC) Laboratory.
Ciaran originally joined TopChem Pharmaceuticals in September 2009 as a QC Analyst before being promoted to QC Senior analyst in April 2011 and QC Supervisor in 2013. Prior to this Ciaran worked in Takeda Ireland Limited as a QC laboratory analyst. Ciaran left TopChem in May 2015 taking up a QC Analyst Role in Abbvie, promoted to QC Supervisor in March 2016. He left Abbvie to join Abbott Diagnostics in June 2018 to take up a Technical Specialist position in Abbott Diagnostics. Ciaran made a welcome return to TopChem in Feb 2019 as QC Manager.
Qualifications:
BSc in Physical Life Sciences/Chemistry Option from Dublin Institute of Technology. Amy Flynn (Production Manager)
Amy is responsible for all manufacturing activities onsite at TopChem.
Amy joined the company in September 2009. Having started with the company as a QA Assistant, Amy took up the role of Compliance Coordinator in October 2012 and moving into the Production Managers role in early 2019. Prior to joining TopChem Pharmaceuticals Amy worked for Harmac Medical (Medical Devices) as a Quality Engineer.
Qualifications:
BSc (Honours) in Pharmaceutical Science from ATU Sligo. Dr Kevin Mahoney (Development Manager)
Kevin manages our R&D team in the development of our new products and the technical support of our commercial product manufacturing.
Kevin originally joined TopChem in 2009 in our production department and left to pursue his PhD studies at the University of St Andrews, Scotland. He rejoined TopChem as a Development Chemist in 2015. He left TopChem, joining Abbvie initially in a development role but later as QC Supervisor for API manufacturing & Cleaning Validation. Kevin then rejoined TopChem in February 2023 as Development Manager.
Qualifications:
BSc in Medicinal Chemistry (Honours) from Queens University Belfast. PhD in Organic Chemistry from University of St Andrews, UK.